Fifth Generation Family Farm
Specializing in locally grown  fruits & Christmas trees.
Inman, GA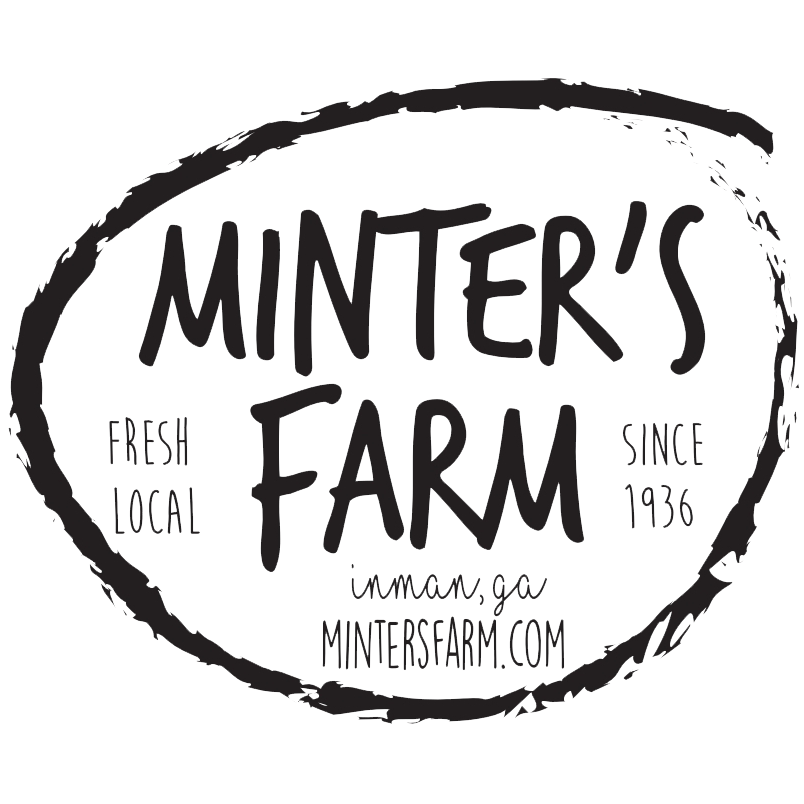 Come out and see Us!
Welcome
Welcome to www.mintersfarm.com, the official website for Minter's Farm and Inman Farm Heritage Days. The farm is located only 6 miles from downtown Fayetteville, 12 miles from Senoia and 16 miles from Peachtree City.
Home of the Inman Farm Heritage Days, the Inman Antique Truck Show,  our wonderful Christmas trees and our Market Store. We will open up the Market Store (on the Inman Farm Heritage Days showgrounds) for customers to come and purchase the goods we will have for sale. Check our Facebook and Twitter (@mintersfarm) so you can keep in touch with the farm.
If you need more information or if we can help you in any way, contact us using the contact form or call us at 770-461-2840.
As the weather warms little by little, we are gearing things up for the 2021 year. We have been pruning, rooting and planting.  Things will hopefully be better this year and we have every intention to have our shows this spring and fall. Inman Antique Truck Show will be June 19th and Inman Farm Heritage Days will be September 17th-19th. There are things we will be doing throughout the spring and summer (clover fields and sunflower fields again) and will post more as things get ready. Check back both here and on our Facebook pages as well. Stay safe!
                     Rick, Joanne, Stephanie and Abigail
Inman Antique Truck Show
June 19, 2021
We are excited to put up the dates for this year's show – June 19th! Check back soon for more details.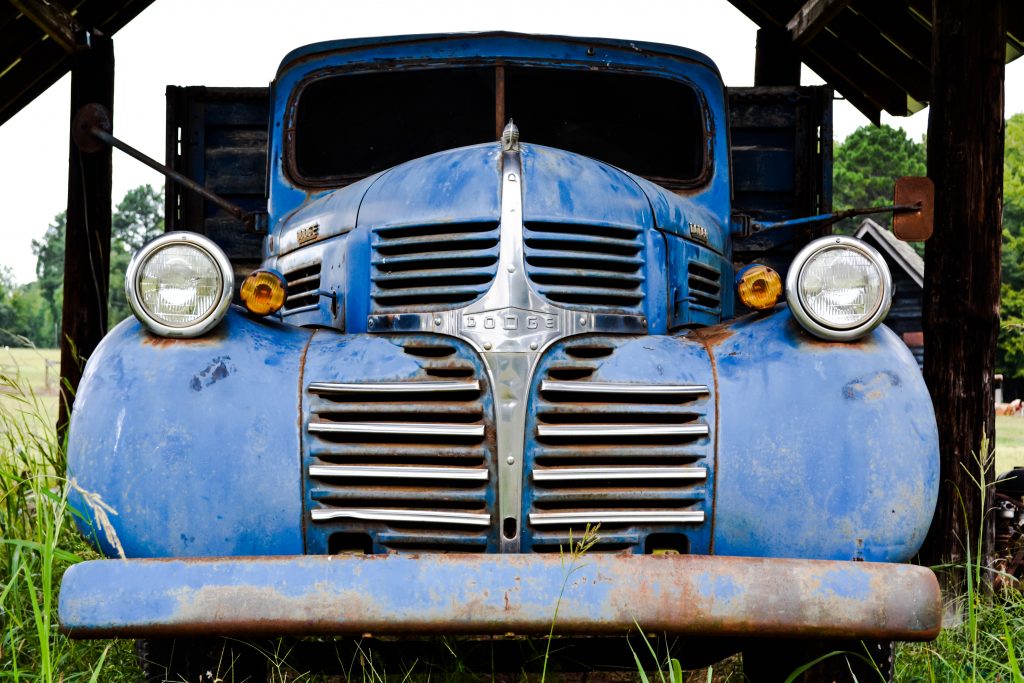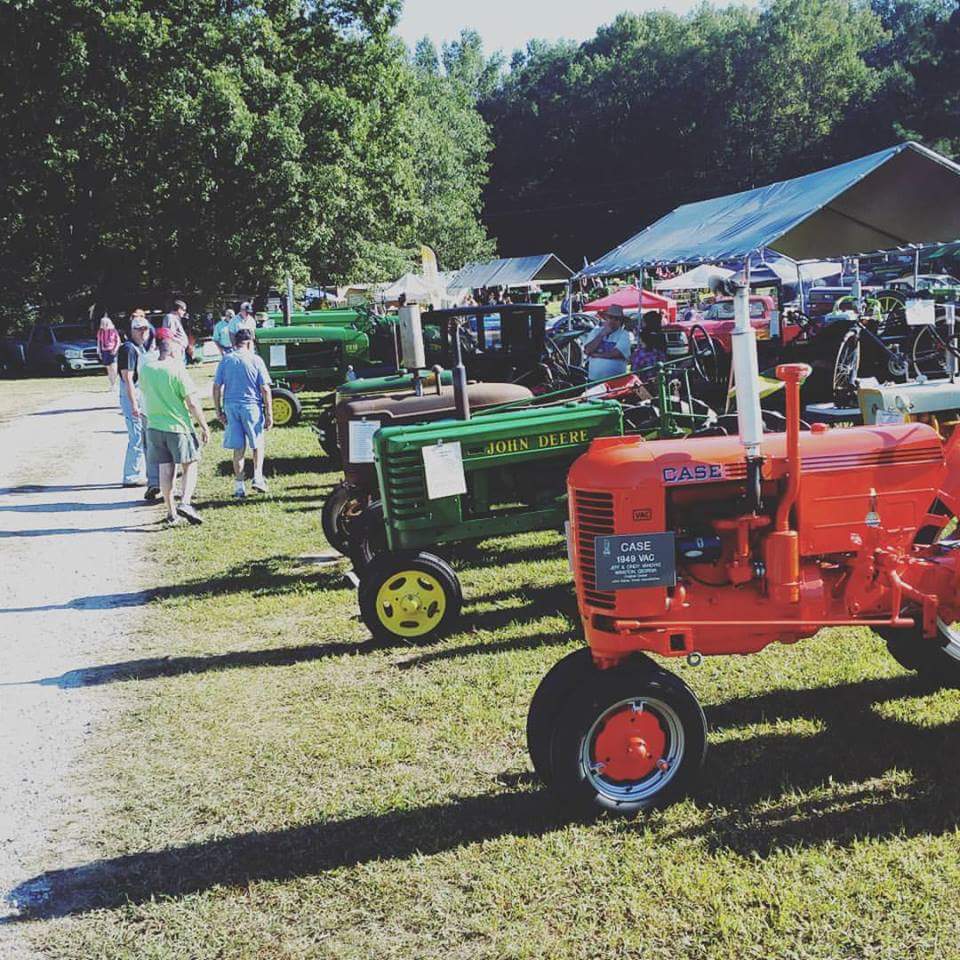 Inman Farm Heritage Days
September 17-19, 2021
The dates for this year's Inman Farm Heritage Days will be Friday, September 17th through Sunday, September 19th. Check back with us for more details as we get closer to the show!
What. A. Year. 2020 has brought so many serious moments and some that have also brought us smiles. The most important thing I have taken from this year thus far is to give one another grace and love. Things on the farm have been quite eventful, without the 2020...
read more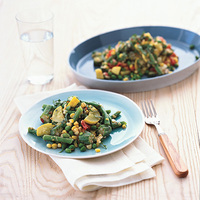 This recipe was submitted by one of our CSA Members - Thank you for sharing!!\ Mother's Garden Goulash 4 T. butter 1 large tomato, chopped into chunks 1 leek or onion, finely chopped 1 large clove garlic, peeled and sliced Salt and pepper, to taste 1 c. corn...
read more