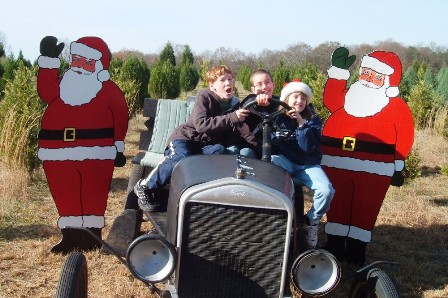 Many people have expressed an interest in coming out to the farm to take pictures. For individual sessions the charge is $20. For mini-sessions/etc. the charge is $50/day. Let us know if you'd like to use an old truck/tractor/piece of equipment ($25)… we will see what we can do! We won't allow more than two photographers per day (Christmas sessions), so please make sure you get in touch with us as soon as you can to reserve your day.
Photographers with dates already reserved, please follow this link for payment.
Please contact Stephanie (770-296-8360 or stephanie@mintersfarm.com) to find out more information.