Fifth Generation Family Farm
Specializing in locally grown  muscadines & Christmas trees.
Inman, GA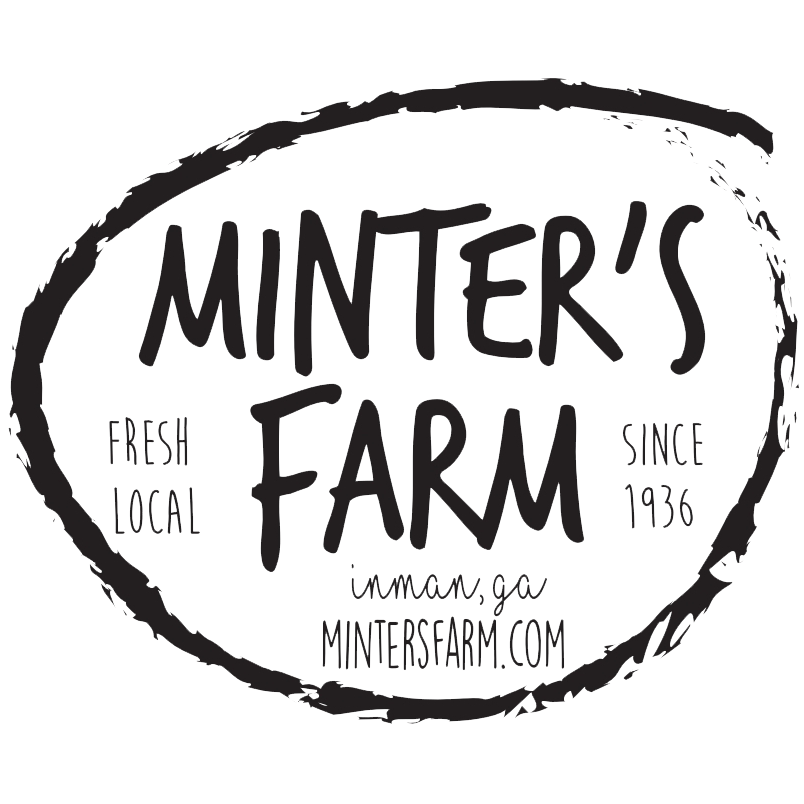 Come out and see Us!
Welcome
Welcome to www.mintersfarm.com, the official website for Minter's Farm and Inman Farm Heritage Days. The farm is located only 6 miles from downtown Fayetteville, 12 miles from Senoia and 16 miles from Peachtree City.
Mark your calendars for our 26th Annual Inman Farm Heritage Days – Sept. 15-17, 2023. This is our huge event we host with hundreds of antique tractors on display along with antique engines, trucks, cars and more! Our various exhibits will be demonstrating throughout the weekend and we will have many crafters and food vendors to choose from as well. Admission is free! Come out with the whole family! Vendors contact Stephanie (stephanie@mintersfarm.com) for information about becoming a vendor.
We are excited to announce we have been voted as one of the best Christmas tree farms in the Atlanta area by trees.com! Check out our Christmas Trees link above for more information.
Home of the Inman Farm Heritage Days, the Inman Antique Expo,  our wonderful Christmas trees and our Market Store. We will open up the Market Store (on the Inman Farm Heritage Days showgrounds) for customers to come and purchase the goods we will have for sale. Check our Facebook and Twitter (@mintersfarm) so you can keep in touch with the farm.
If you need more information or if we can help you in any way, contact us using the contact form or call us at 770-461-2840.
                     Rick, Joanne, Stephanie and Abigail
3IFHD presents: Inman Antique Expo March 4th-5th, 2023
Our newest show will include Inman Antique Truck Show, Winter Project Showcase  as well as many other exhibits and fun!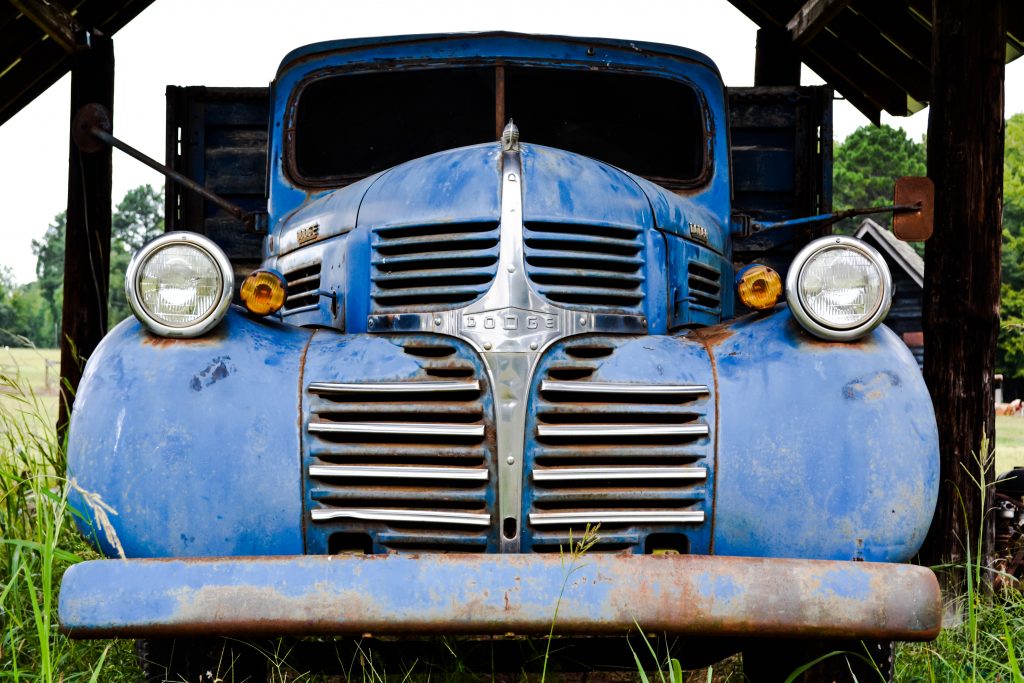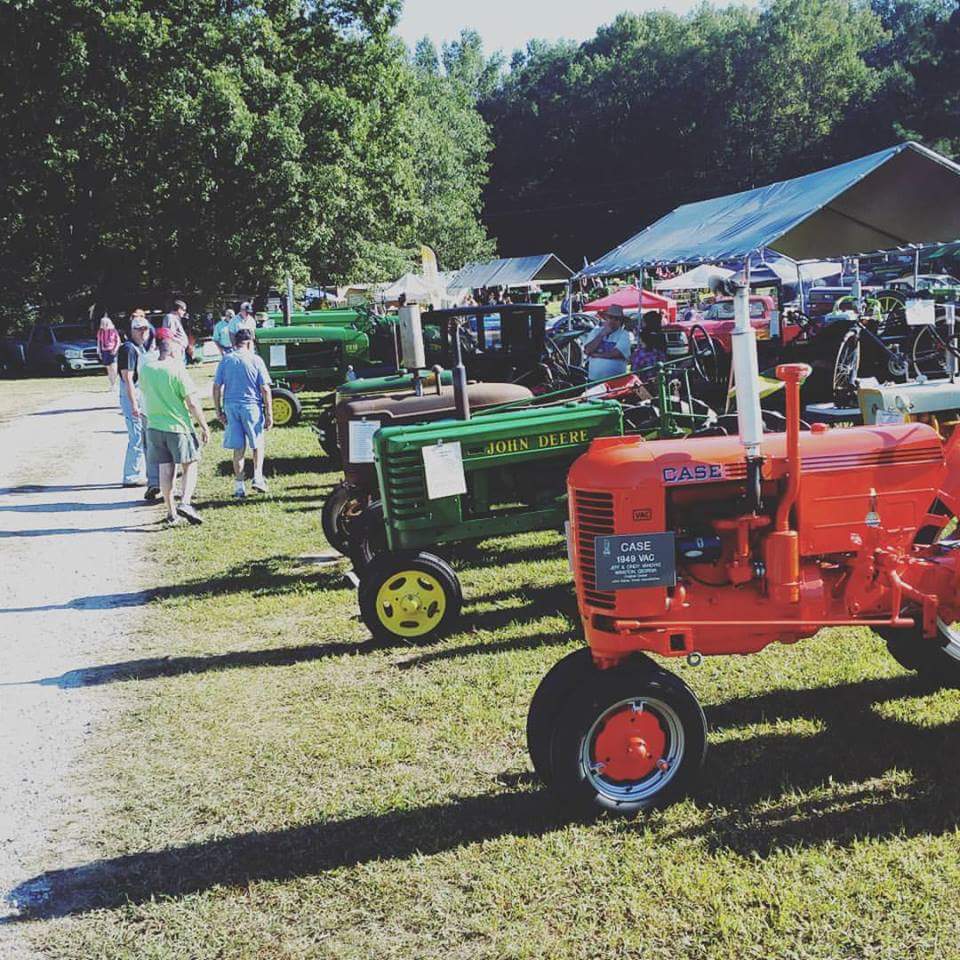 Inman Farm Heritage Days
September 15-17, 2023
The dates for 2022's Inman Farm Heritage Days will be Friday, September 16th through Sunday, September 18th. Check back with us for more details as we get closer to the show!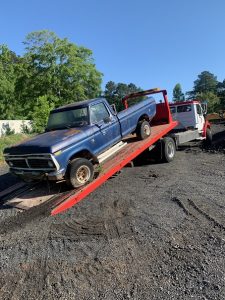 Not often do people understand how difficult it is to find or think of new exhibits for our shows. So much time, critiquing, arguing... er discussing, frustration and especially labor goes into each thing we have on our showgrounds. And volunteers... LOTS of...
read more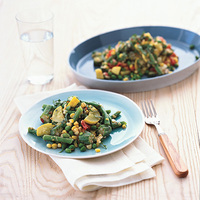 This recipe was submitted by one of our CSA Members - Thank you for sharing!!\ Mother's Garden Goulash 4 T. butter 1 large tomato, chopped into chunks 1 leek or onion, finely chopped 1 large clove garlic, peeled and sliced Salt and pepper, to taste 1 c. corn...
read more